This section doesn't currently include any content. Add content to this section using the sidebar.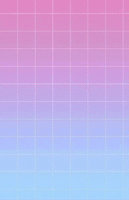 Welcome to missalphabet.com!
Nice to see ya here! I'm pleased to offer a more extended array of cuteness for your sweet faces! All collaboration items are made to order in your choice of size and color. Handmade items are limited quantity but hit me up for a custom! Have lots of fun and direct any questions to info@missalphabet.com!
Shop now